Our History
Berkeley Kendo Dojo was established in 1995 by Yoshinari Miyata (1926-2016), Yuko Gower, Sylvette Orlianges, and Richard Hill.

A Hanshi 8th Dan, Miyata Sensei was born in Los Angeles and moved to Japan, where he began training in kendo in Kagoshima prior to World War II. Miyata Sensei returned to the US after World War II and was one of the driving forces of the Kendo Federation of the United States of America (KFUSA) under the late Torao Mori Sensei.

Miyata Sensei facilitated the establishment of dojos in the East Bay Area and beyond. The East Bay Kenyukai (Friendship through Swordsmanship Association) now has affiliated dojos in Berkeley, Oakland, Alameda, Concord, and Stockton.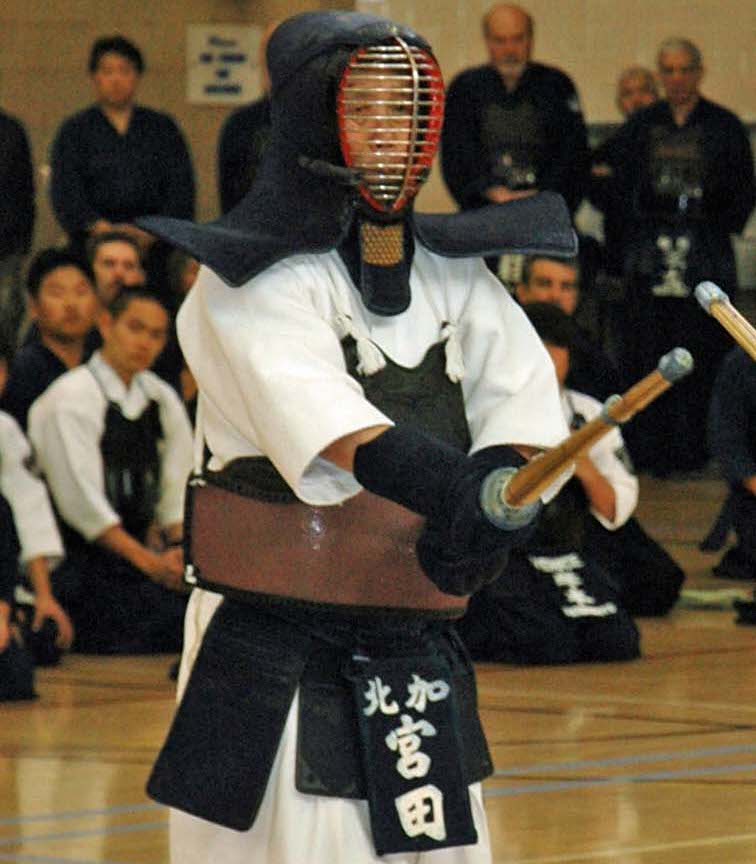 ---
Instructors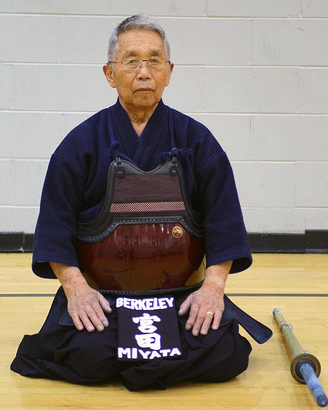 Yoshinari Miyata
Founder
Hanshi 8th Dan
(1926-2016)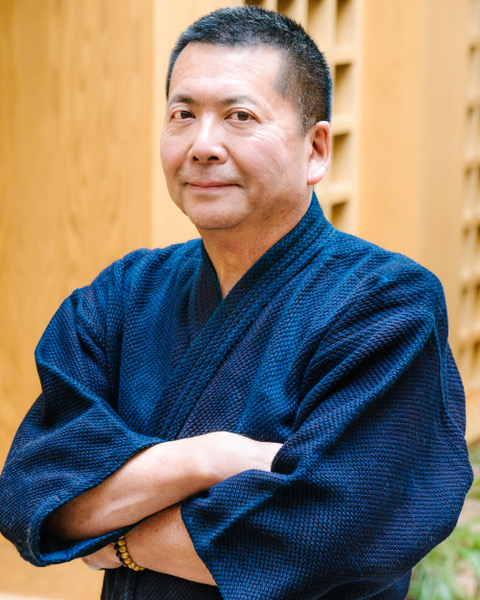 Bob Matsueda
Chief Instructor Emeritus / Advisor
Renshi 6th Dan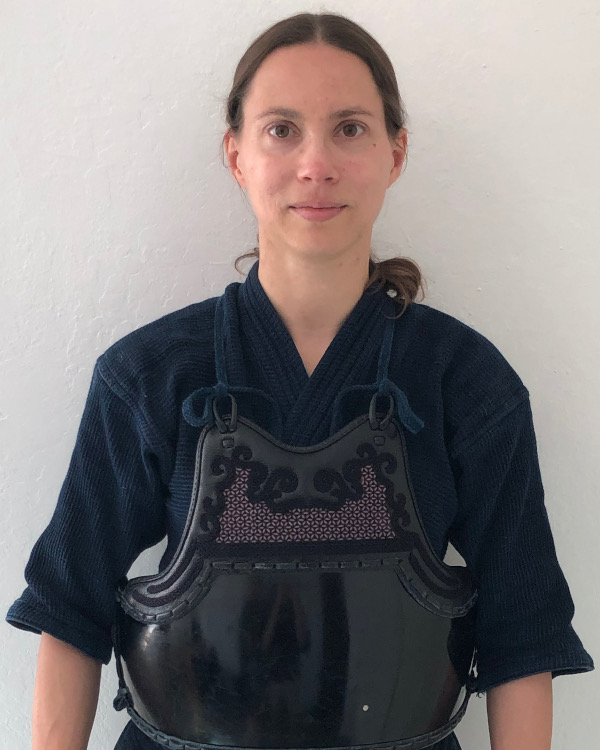 Dorothee Liebschner
Chief Instructor
Kendo 4th Dan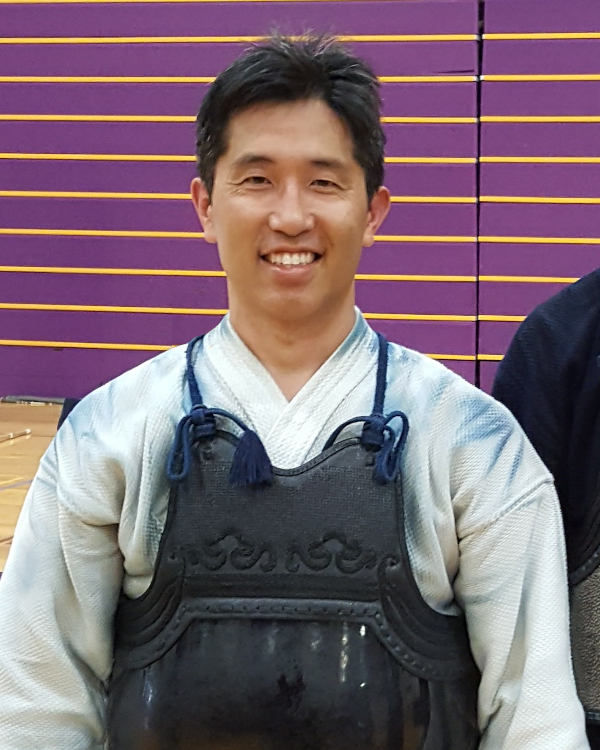 Atsushi Miyamoto
Instructor
Kendo 5th Dan
Iaido 5th Dan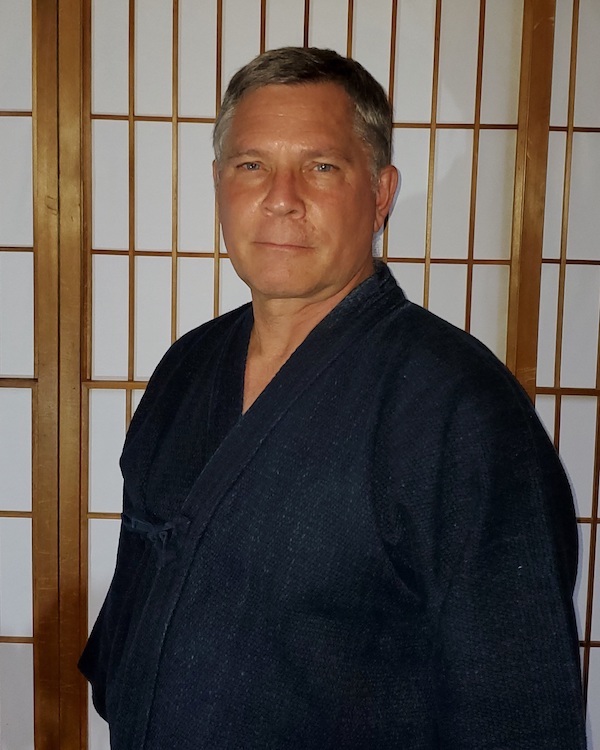 Richard Hill
Instructor
Kendo 4th Dan
Iaido 4th Dan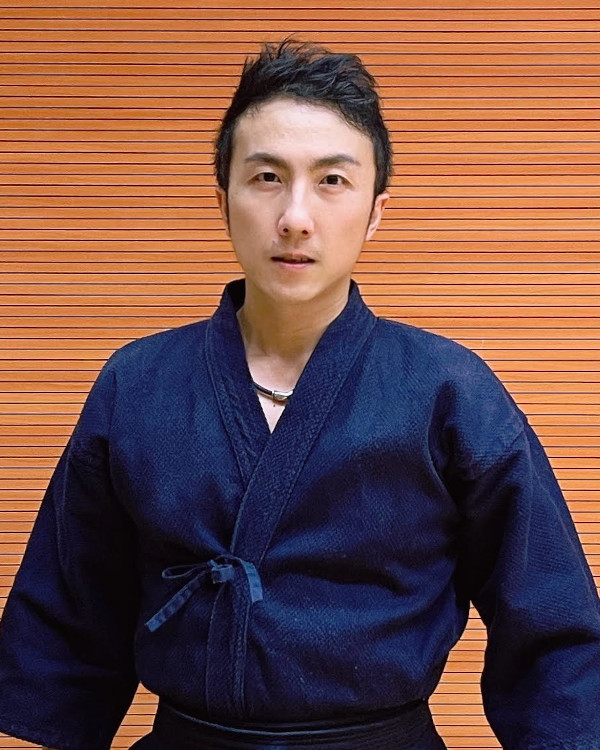 Victor Kwok
Instructor
Kendo 4th Dan
Iaido 3rd Dan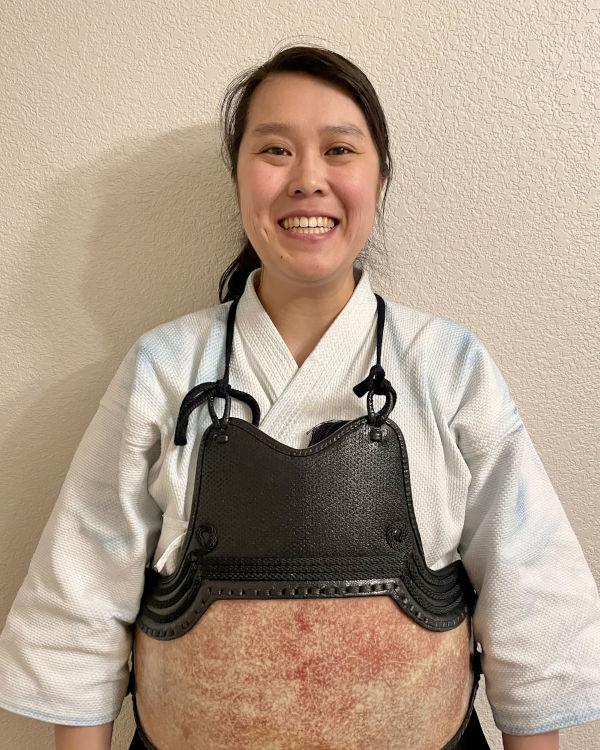 Ashley Takami
Instructor
Kendo 4th Dan